This Month's Features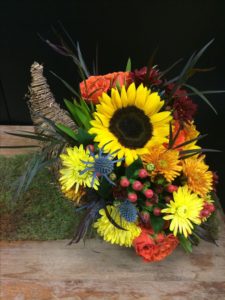 Autumn
Flower Delivery of beautiful Autumn flowers is perfect for every occasion from birthday gifts to thank you gifts. All of The Wild Iris' Autumn flowers are arranged by an experienced florist with the freshest flowers. Same day delivery available.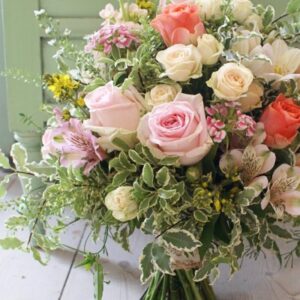 Weddings
At The Wild Iris we believe an event is as unique as you. We work with our couples to create one-of-a-kind wedding flowers and décor for your special day. We aim to find the right look for you, with flowers that reflect your personality and taste. Whether your affair is a quaint gathering or a grand gala, we will custom design your flowers to fit your budget.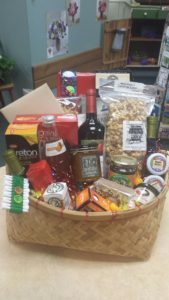 Gift Baskets
Gift baskets for any occasion, holiday, or corporate event. Our custom-designed gifts offer a personal touch that will be appreciated and remembered by those who are special and important to you.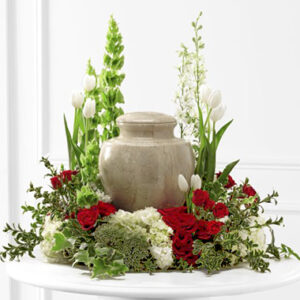 Funeral
When you need to share a comforting thought, let us help you select an appropriate flower option for the home, office, service or cemetery. Trust that we will choose an appropriate token of sympathy to celebrate a life and comfort family and friends.
The Wild Iris
Serving Manitowoc County since 1976!
Over 800 Weddings & still counting!
The Wild Iris is a florist and gift shoppe in Manitowoc, Wisconsin. To allow for exceptional service, The Wild Iris accepts a limited number of events each year. Our goal is to delight our clients with unexpected harmonies of flowers and foliage. We view each bouquet, boutonniere, corsage and centerpiece as an opportunity to create a work of art, but it's the personal attention to your taste, be it quirky or elegant, that sets us apart.
See What Others Have Said:
Reviews of The Wild Iris
What do People THink?
Reviews of The Wild Iris
Send a Message
*Orders will not be accepted by messages, text, or social media.
To place an order, please call our shoppe directly, or place an order online through one of our wire-service networks.